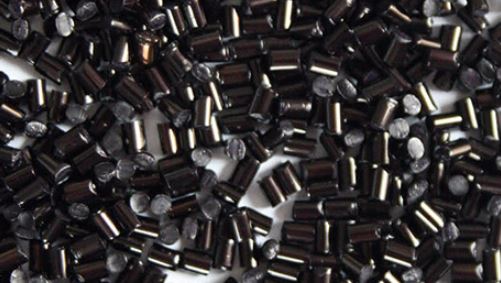 Applications
BCF/Carpet Yarn, Composites, Filament yarn, Masterbatches & additives, Nonwovens, Polymers & rubber, Spun yarn, Staple Fiber
Product description
Representing IKV, our trusted partner who makes specialty masterbatches used in the production of fibers, carpet yarns, non-woven, monofilaments, and multi-filaments in a variety of dimensions from 0.5 denier onwards.
The IKV has developed an innovative technical process in which each individual carbon black particles is coated with the respective polymer. A uniform dispersion Of carbon black is achieved in the Masterbatch and, furthermore, it prevents the degradation of the polymer.
We can help you
Please contact us if you are looking for a quote or if you need any assistance or information.