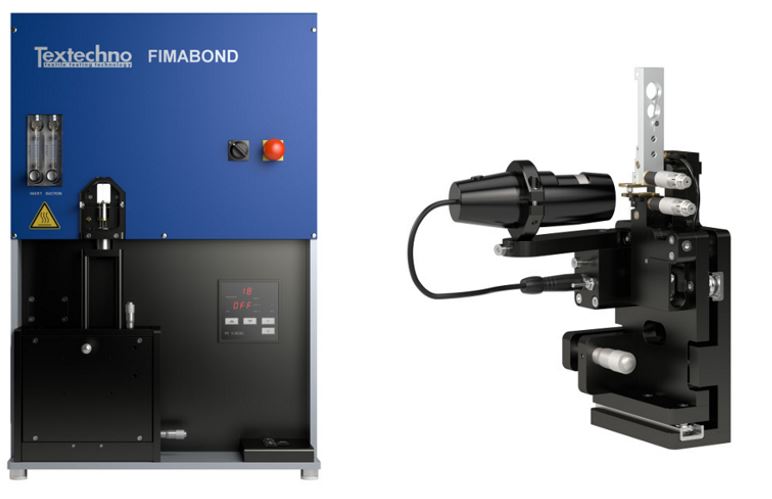 Download pdf
Applications
Composites, Staple Fiber
Product description
The FIMATEST consists of two devices: the partially automated embedding station FIMABOND, which is suited for all kind of reinforcement fibres as well as for thermoset, thermoplastic or mineral matrices, and a device that performs high precision pull-out tests as a new accessory to Textechno's single-fibre linear-density and tensile tester FAVIMAT+.
The pull-out device is easy to install and operate in the FAVIMAT+. A microscopic camera facilitates the adjustment of the clamps as close as possible to the matrix surface with perfect alignment.
The FIMATEST system has won the JEC World 2016 Innovation award.
We can help you
Please contact us if you are looking for a quote or if you need any assistance or information.